This town is not a tourist magnet. And that is why it is recommended to see.
Most of the tourists visiting Hungary do not have too much time for the country, especially not for the countryside.
But, as London is not England, similarly to other capitals, Budapest is not Hungary.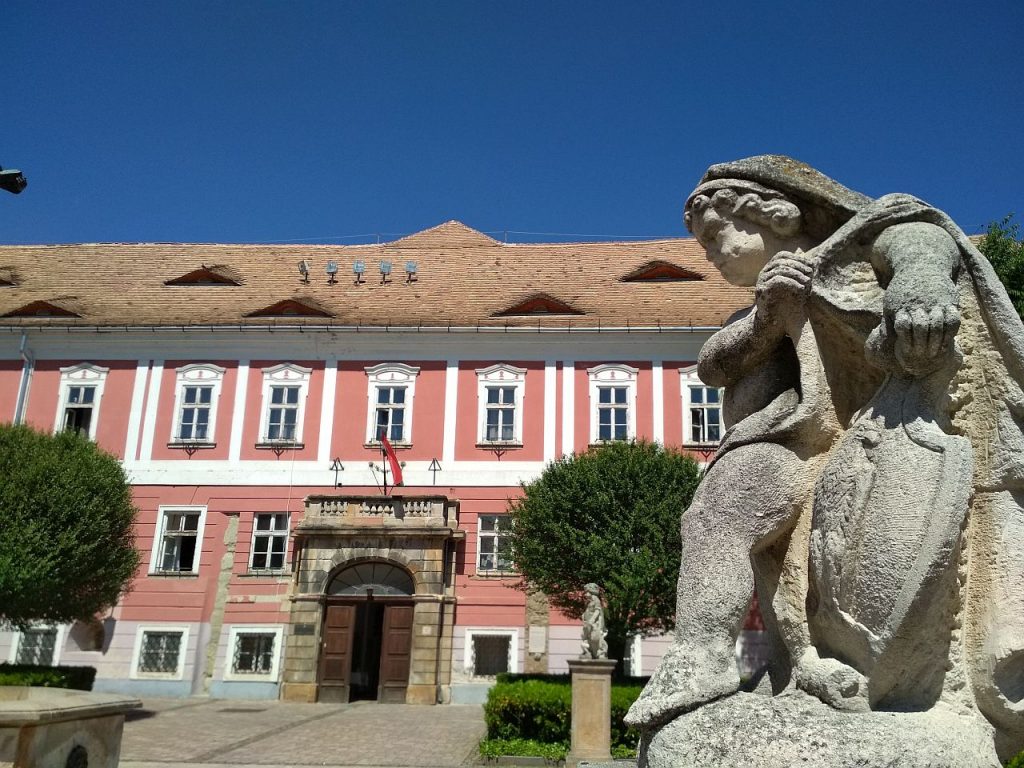 If you have limited time but want to taste a life outside the capital, Vác can be a reasonable choice.
It is only 20 kilometers from Budapest, not a tourist magnet like Visegrád or Szentendre across the river, but full of nice places of interest, where you can spend a pleasant day.
It has a historical town center, a cathedral, a promenade along the Danube and real mummies. They were discovered in 1994 during a church renovation and immediately became world sensation. Most of them were delivered to a Budapest Museum and to be examined and, but some of them are displayed in Vác. Do not miss them.

You can come here by car, train, boat or even by bike.
When we were in the town at a tourist office I picked up this map and information sheet. With the help of them you can get a better picture of the town and you can plan your visit.
I also took some photos of the town.