If you want to get the real taste of the Austrian capital, spend a couple of hours at this open air market. We did it.
Most tourists are permanently short of time when they are in a new city, and it is really hard to decide where to go and what to skip during the stay.
Vienna is a special trouble as it has an extremely rich history with a huge number of historic and cultural sights. These places would need not days but weeks or months to discover them.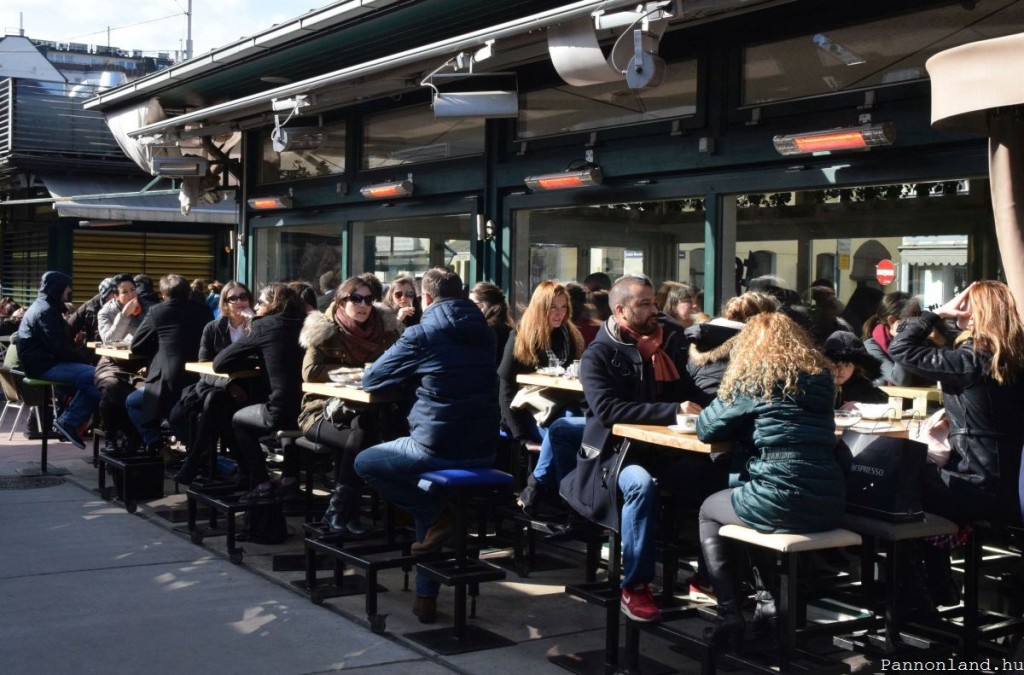 Well, as far as I am concerned, my priorities are the unique things, those that cannot be found elsewhere.
I love art, but, shame on me, I rarely go the art galleries abroad, because I can see paintings and sculptures in my country as well.
From this point of view, Naschmarkt is something that is worth visiting, it gives you a special combination of the atmosphere of the former Austro-Hungarian Empire and the everyday life of the present Vienna. Moreover, you can eat and drink well in this gastronomic heaven.
Naschmarkt, which is relatively near the town center (click here for the map), was started over two hundred years ago.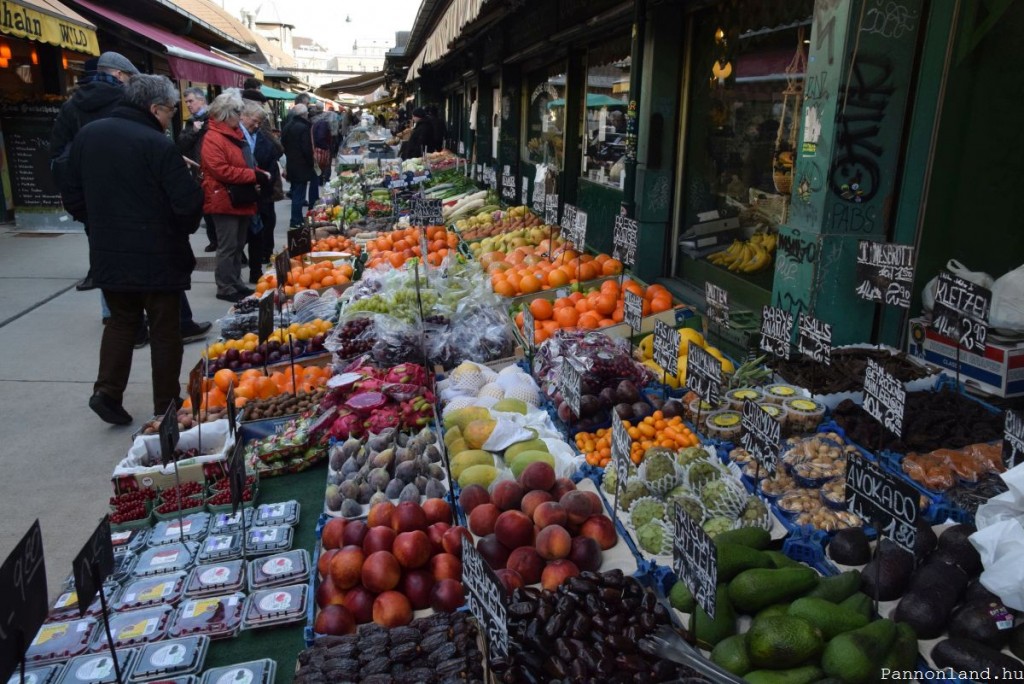 Nowdays it is a half a kilometer long strip of food stalls, green-groceries, bakeries, cafes, restaurants and the like.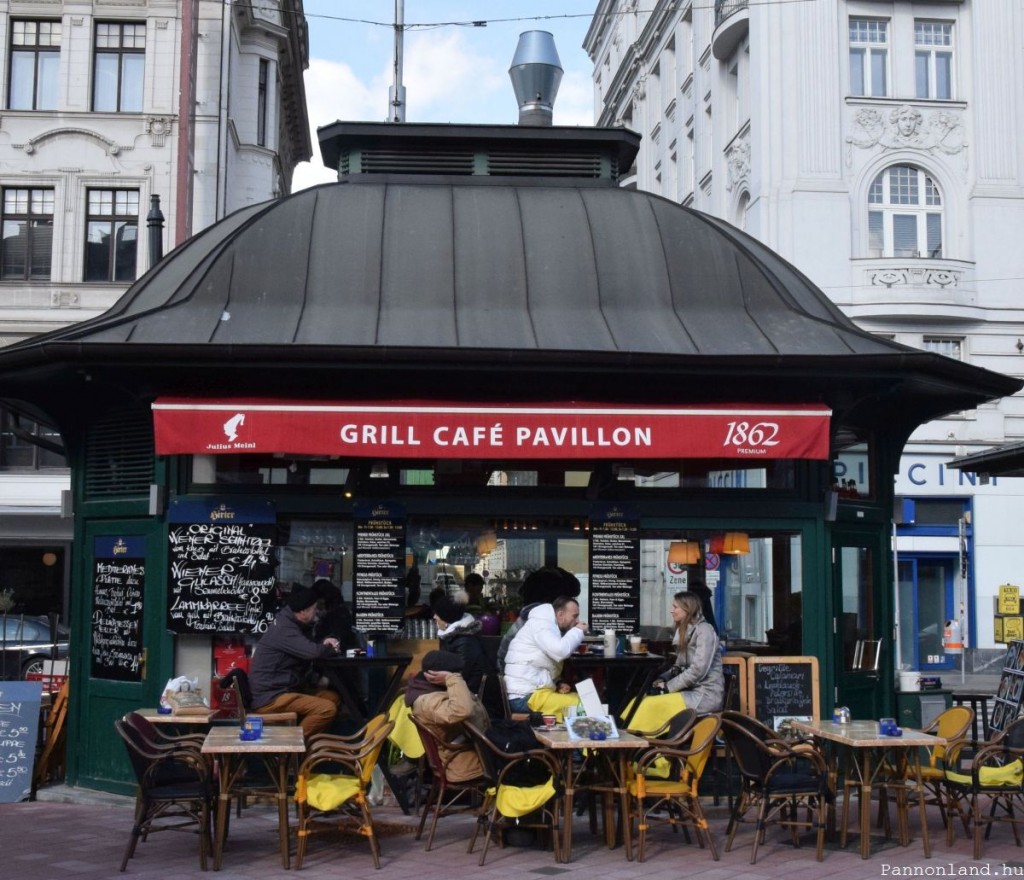 You can buy local food along with exotic stuff from all over the world.
There are a great number of the tourists here, but many Viennese people also appear to do their daily or weekly shopping of organic meat, fruits, spices, etc. – or just socialize.
Breakfast at Naschmarkt
When we were on the spot on a Saturday morning, the market was packed with people. We could hardly get through among the stalls and there was so much to see and so many to taste that were puzzled what to do.
After a longer stroll we found a café with a patio where we had breakfast enjoying the food and the early spring sunshine.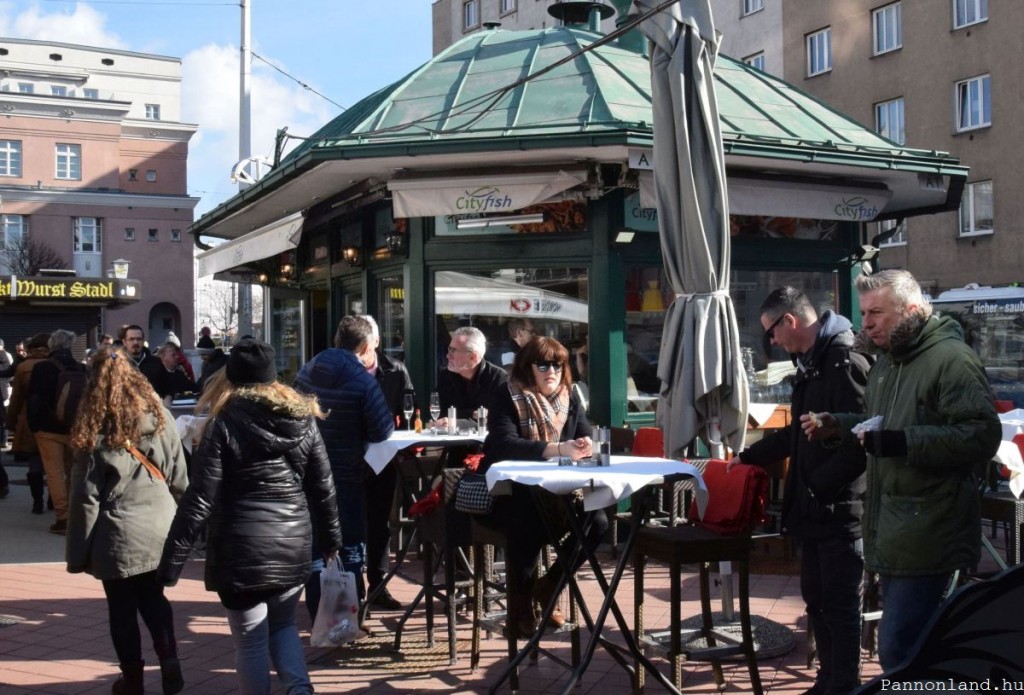 Well, it was extremely pleasant.
We paid 8 euros per person for the breakfast including coffee and a glass of juice.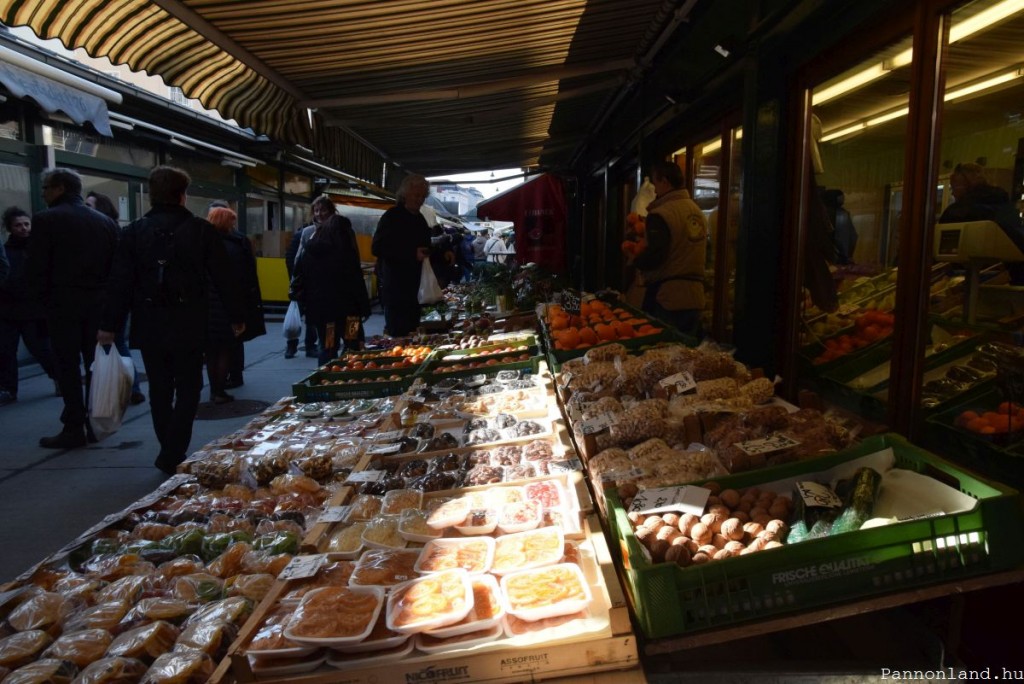 In general, you can eat a hot meal for 8-10 euros, which is alright, but Naschmarkt is not at all cheap, the food and drink prices are over the regular supermarket levels, which is, I guess, is absolutely understood.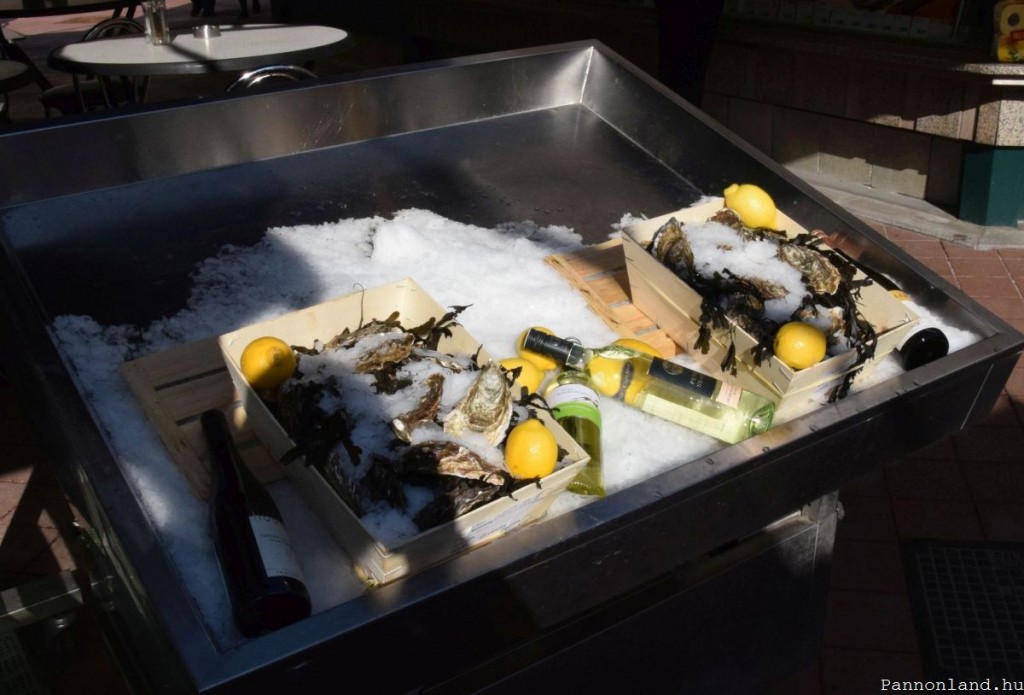 Apart from my breakfast, I enjoyed watching nicely dressed local people who had, for example, some home made Italian ham with red wine, or sea food with Champagne on Saturday morning.
Not a bad start for the weekend.
Nachmarkt official website (German)
Naschmarkt at Wikpedia (English)