As I wrote Hungary signed a "strategic agreement" with Japanese car manufacturer Suzuki last week.
They came 5thafter such companies as Coca-Cola, pharmaceutical firm Gedeon Richter, aluminum company Alcoa-Kofem and German car manufacturer Daimler.
Today, a new member, Korean tire giant Hankook was added to the group.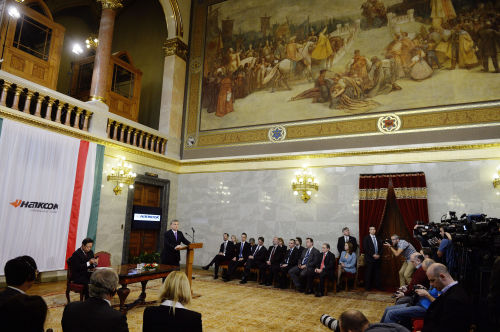 The agreement was signed in the Hungarian Parliament
The agreement was signed by Hungarian Prime Minister Viktor Orbán and managing director of Hungarian Hankook Plant Lee Sang Il.
It is not totally clear what the "strategic partnership" means, but in their speech the prime minister and the director both emphasized the importance of education.
Viktor Orban promised to start a competitive English language business school and expressed his hope that Hungary will be a manufacturer center.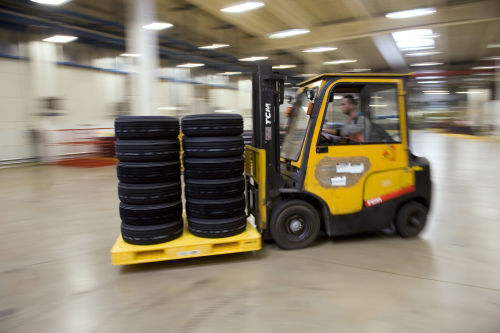 Inside the Hungarian Hankook Plant
Lee Sang Il said that the Hungarian plant, located in center Hungary between Dunaújváros and Rácalmás, plays an important role in the European expansion of the company and at the same time a it is a milestone of the Hankook history.
Hankook has been operating in Hungary for 5 years. Today it employs 2200 people, produces 12 million tires a year, of which 98 percent is exported to European countries.
Source and photo: MTI